School Carnivals
Were you given the task of planning a school carnival? The process doesn't have to be daunting or stressful when it comes to entertainment. Northstar Event Rentals is well-versed in school carnivals and some of the requirements and considerations that come along with them. We specialize in unique and cutting-edge equipment that is delivered and setup on time without worry or hassle. We have a wide array of equipment that is perfect for school carnivals, depending on the ages you're serving and the size of your event.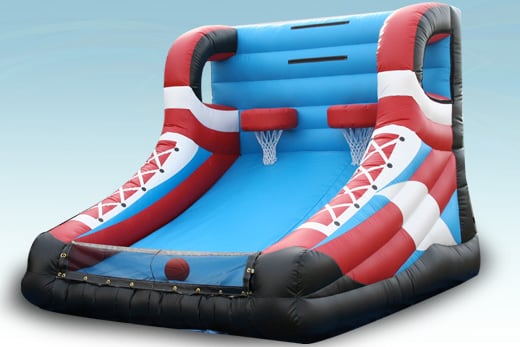 Basketball Double-Shot
Carnival attendees can practice their best shots against friends with the basketball double shot. This inflatable is suitable for all ages, so there's fun for everyone!
Book Now!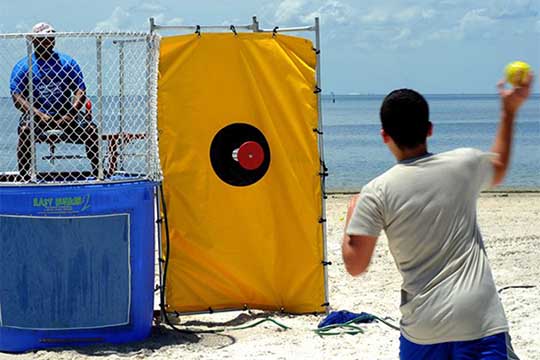 Dunk Tank
Dunk tanks are a classic at carnivals, so why not bring one to yours? Kids will love the thrill of dunking their principal, teacher, or coach in this popular attraction.
Book Now!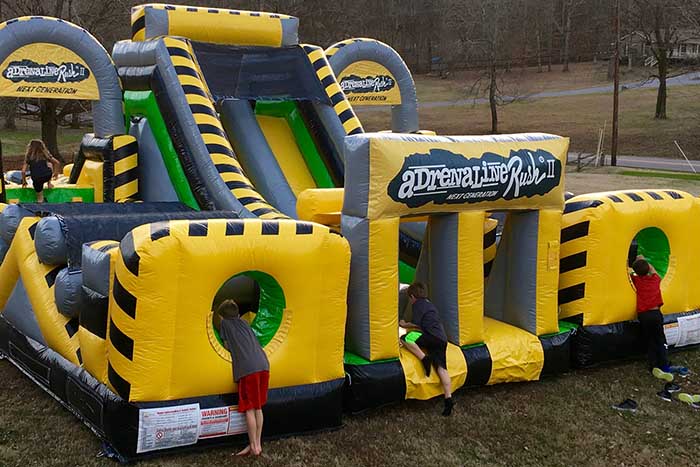 Adrenaline Rush
This compact inflatable obstacle course is great for many ages. It even allows two to compete at once! There are a variety of obstacles to challenge everyone.
Book Now!