Community Festivals
Overseeing a festival or event for the entire city or community can be a huge undertaking. Northstar Event Rentals is experienced with events of a large scale and can help guide your choices when it comes to entertainment. These community events mean large crowds, a wide range of participant ages, and all sorts of interests. City-wide events should make a splash with unique attractions, which can be found at Northstar Event Rentals. Our job is to make you look good. We'll ensure that the equipment shows up on time, that it functions properly, and that all safety precautions are taken. Here are some of the event rentals that we recommend.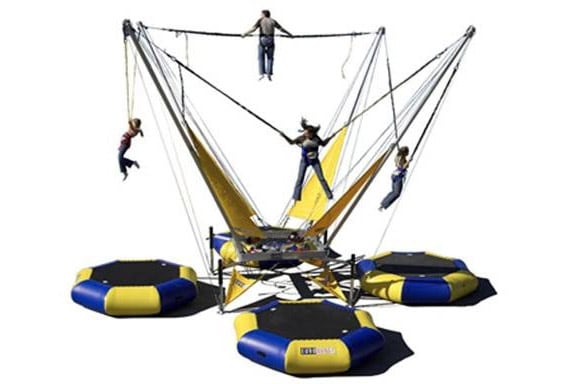 4-Station Euro Bungee
The 4-Station Euro Bungee is one of our best-selling attractions, and rightfully so! Its four stations allow more fun at once and is great for large crowds.
Book Now!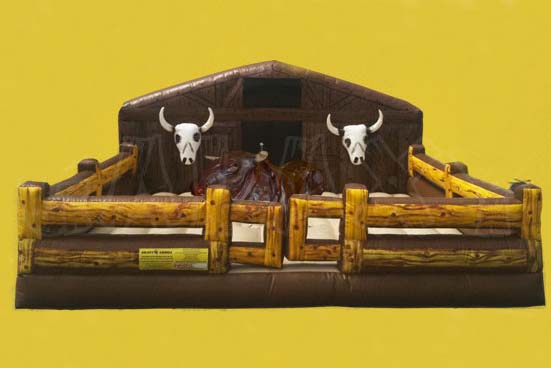 Deluxe Mechanical Bull
Our deluxe mechanical bull brings loads of laughter and fun to any event! Guests will love hanging on and being bucked around by this faux bull.
Book Now!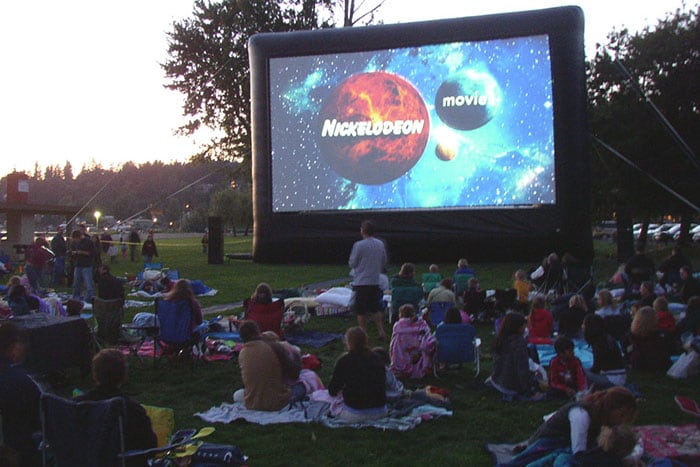 Inflatable Movie Screen
A community movie night is exactly what your town needs! Our inflatable movie screens come in two different sizes and are simple to set up and use!
Book Now!