22' Vertical Rush
$545.00
Item Dimensions: 18' wide x 28' deep x 22' tall
Outlets: 2
Monitors: 2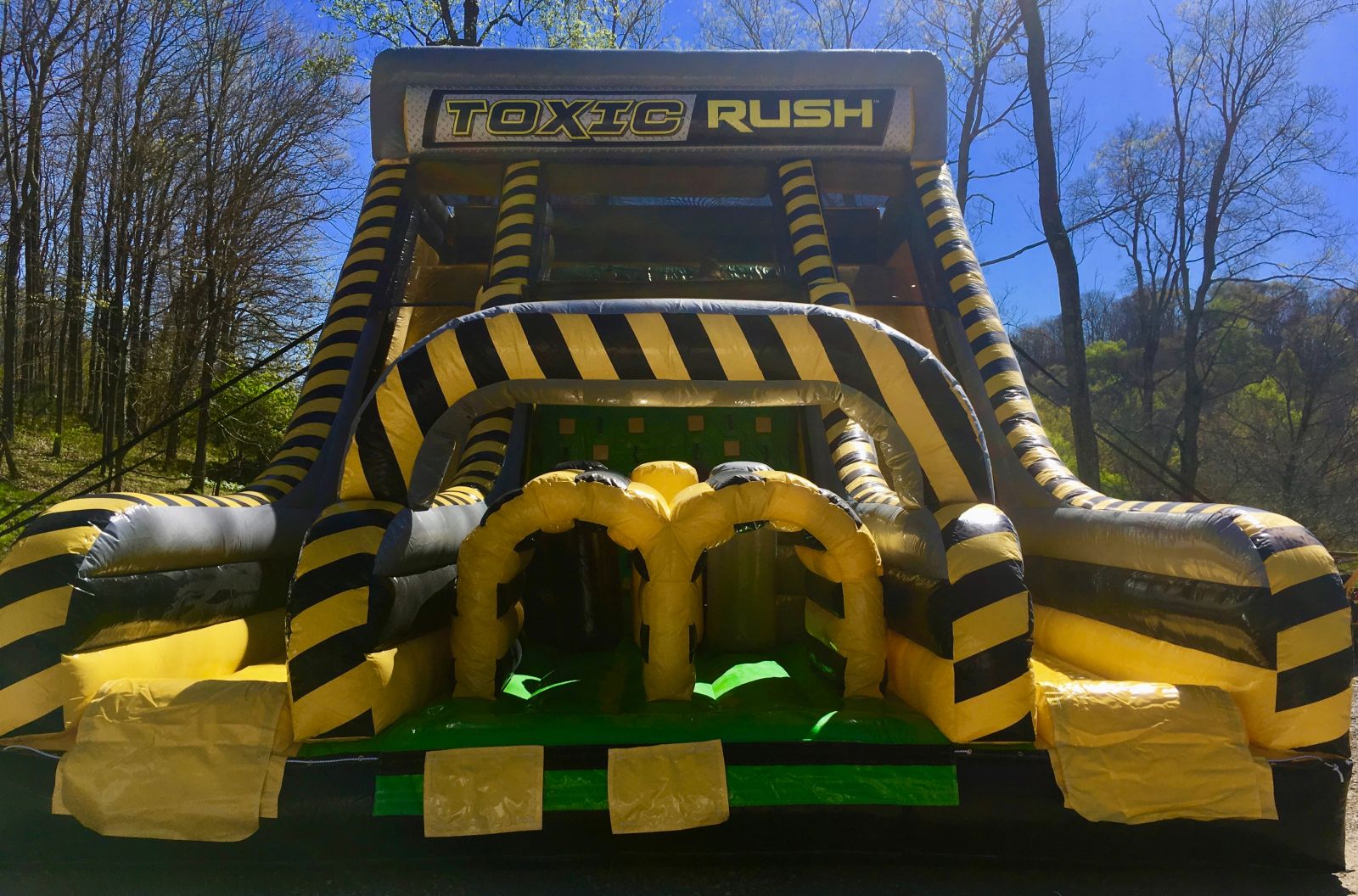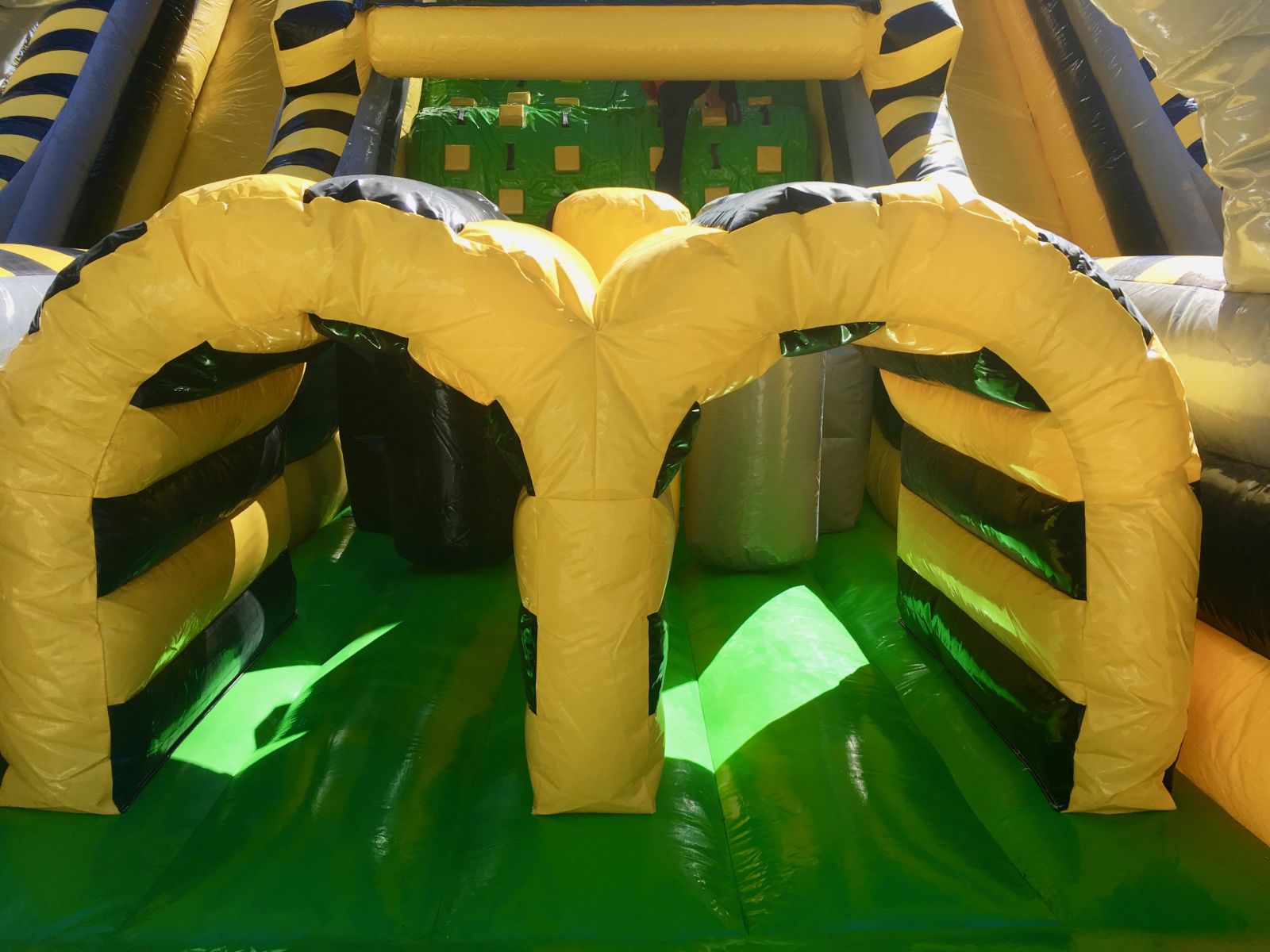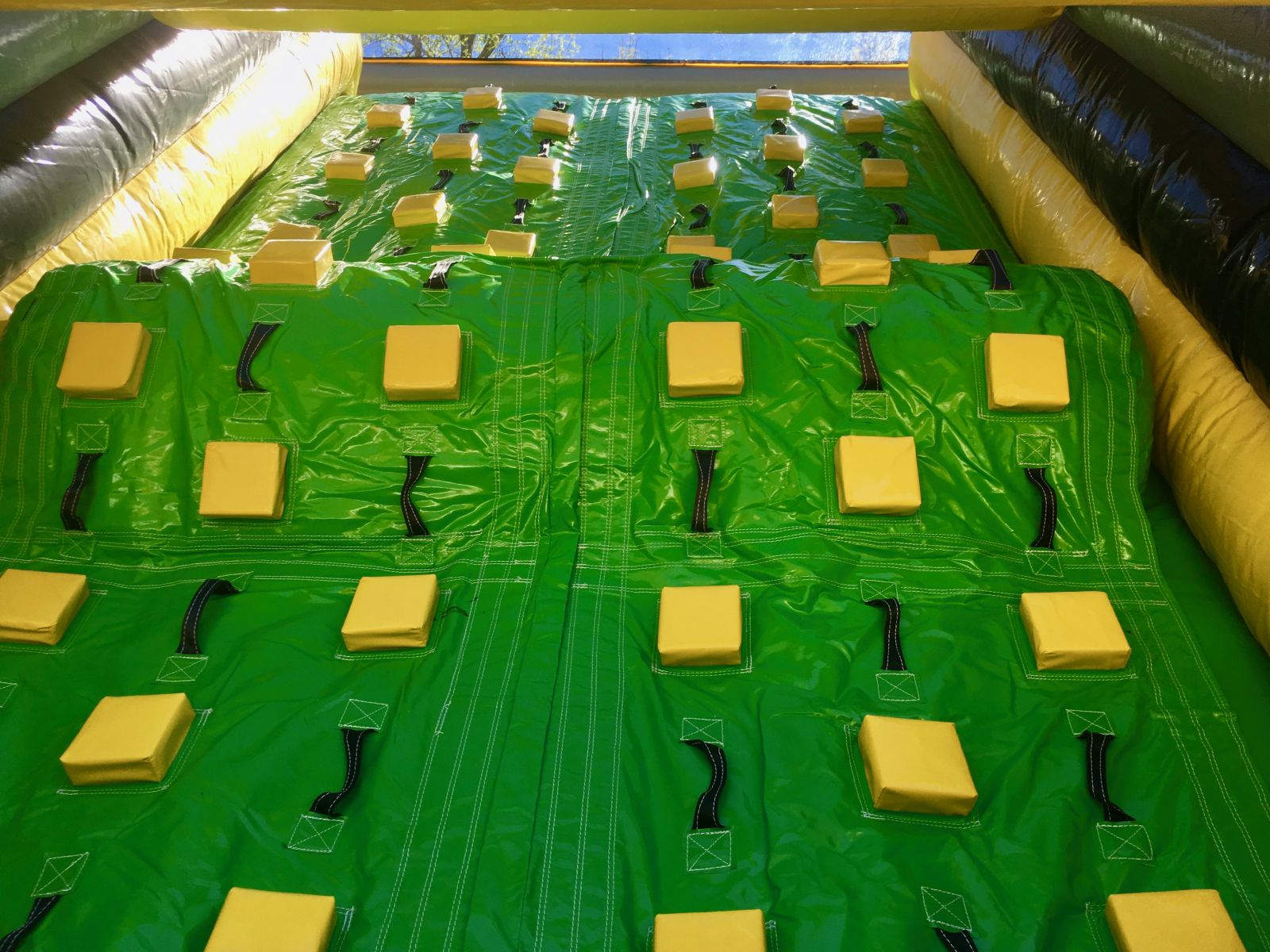 This two lane slide has unique and exciting features like tunnels and a rock wall surfact. Halfway up the rock wall, the surface bends outward for an extra challenge. Party goers will love racing up and down this inflatable rental slide!
Dimensions:
22' tall x 28' long x 18' wide
Electrical power requirements:
(2) standard 120 volt electrical outlets within 75' of the center of the game on separate dedicated 20 amp circuit breakers
Participant restrictions:
-Maximum weight 200lbs
-Minimum height 36"
Staff requirement:
1 capable adult
Average number of persons who can experience this activity per hour:
240
Target age range:
6 years old- 40 years old